Description
A rotary evaporator is a device used in chemical laboratories for the efficient and gentle removal of solvents from samples by evaporation. Rotary evaporation is most often and conveniently applied to separate "low boiling" solvents such a n-hexane or ethyl acetate from compounds which are solid at room temperature and pressure. However, careful application also allows removal of a solvent from a sample containing a liquid compound if there is minimal co-evaporation (azeotropic behavior), and a sufficient difference in boiling points at the chosen temperature and reduced pressure.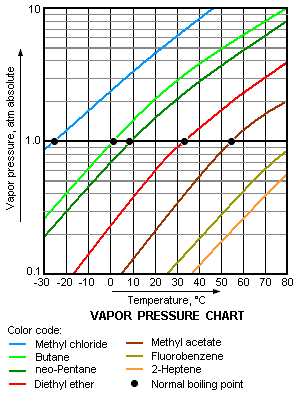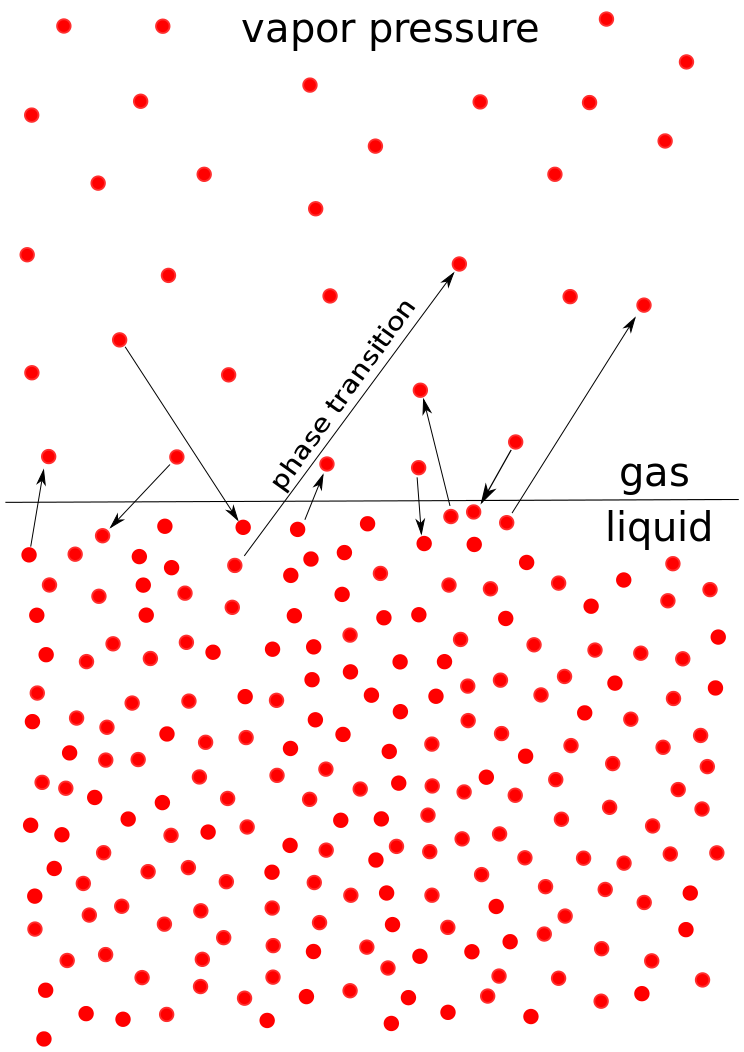 Example: The following table is a list of a variety of substances ordered by increasing vapor pressure (in absolute units).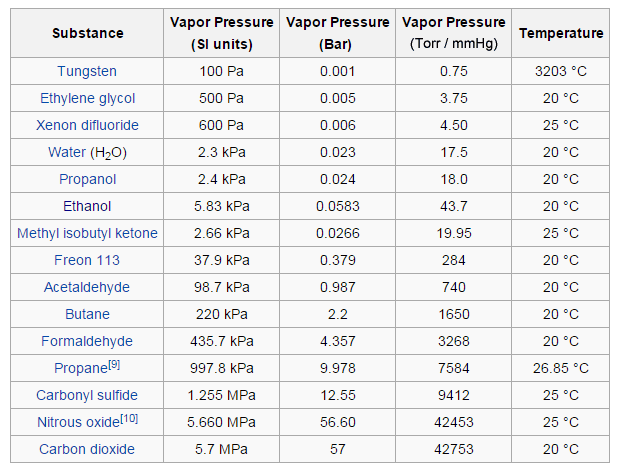 The new Ai SolventVap 0.5-gallon/2L (evaporating flask capacity) series rotary evaporators come with a modular heating bath, vertical glassware, and digital temperature/rotation control, with optimized bath volume allows for fast heat-up times. The condenser unit has special designed glass tubes that utilize surface extremely efficient. That's why our SolventVap delivers reliable and reproducible process results that are usually reserved for more costly systems. Another important aspect of the SolventVap are the safety features, including dry-run protection, water bath over-temp shut-off protection, and fuse protection.

Rotary evaporator features a specially designed motor and worm gear to provide constant rotation at speeds from 10 to 180 rpm. As the flask containing the solvent is rotated, it continually transfers a thin layer of liquid over the entire inner surface. This gives a very large surface area for evaporation that is effected by heating from the water bath. The rotating system is fitted with a special seal that allows the apparatus to be placed under vacuum. This reduces the boiling point of the solvents and removes the vapor phase making the process much more efficient. Each unit is also provided with an easy to use vacuum release and a continuous feed system, which allows more solvent to be drawn into the rotating flask without the need to stop the operation.
Digital water bath operates from ambient to 99°C (210°F) with PID temperature control stepping at 0.1°C. Heating coils are located directly inside the pan for the most efficient heating. Built-in overheat protector shuts down power in case of controller failure.
Standard Glassware Set 0.13 gallon (0.5L), 0.26 gallon (1L) or 0.53 gallon (2 liters) pear shaped evaporating flask, 0.26 gallon (1 liter) round-bottomed receiving flask, and vertical condenser. Rotary evaporators with vertical glass condenser for are good for distillation of solvents with higher boiling points.

Features
Solvent-resistant PTFE and Viton gaskets ensuring long time operation


Specialized motor and extremely compact intermeshed worm and worm gear provide precise driving, for very quiet and vibration free operation

Downward condenser vacuum connector design ensures safe vacuum operation

Modular design (individual rotary and water bath modules) for easy future upgrade

Easy multi-level manual evaporating flask lifting with lock

Operate visually and easily with digital speed and temperature display

PID temperature controller for accurate temperature control

One year warranty and life time US-based parts and service support

Caution! Users of rotary evaporation equipment must take precautions to avoid contact with rotating parts, particularly entanglement of loose clothing, hair, or necklaces. Under these circumstances, the winding action of the rotating parts can draw the users into the apparatus resulting in breakage of glassware, burns, and chemical exposure. Extra caution must also be applied to operations with air reactive materials, especially when under vacuum. A leak can draw air into the apparatus and a violent reaction can occur.
Specifications
Electrical requirements


110V 60Hz single phase, 14A, 1525 watts

(heater: 1500 watts, rotation motor: 25 watts

)

Evaporating flask

Capacity: 0.13 gallon (0.5L), 0.26 gallon (1L) or 0.53 gallon (2L)
Rotation speed: 10 to 180 rpm
Evaporating speed: 20 ml per minute
Lifting: weight balancing manual control with lock
Max lifting distance:

4 inches (extendable to 10 inches)



Receiving flask

0.26 gallon (1L)


Condenser

Vertical with dual-spiral glass tubing

Working environment

5 to 95°F

Water bath

Temperature range: ambient to 99° (210°F)
Temperature controller: digital
Capacity: 2 gallons
Material: stainless steel
Dimensions: 10″ diameter x 5″ depth x 9.75″ height
Media: water
Number of heaters: one


Vacuum level

< 3 torrs

Vacuum sealing

PTFE +

Vinton

gaskets

Safety

Dry-run, over-temp shut-off, fuse protections


Unit/shipping weight

21 / 40 Lb

Unit/shipping dimensions

22 x 12.5 x 26″ / 26 x 21 x 19″ (WxDxH)

Standard package
| | | |
| --- | --- | --- |
| Part description | Quantity | Part image |
| Evaporator body | 1 pc | |
| Water bath | 1 pc | |
| Vertical condenser with 2 chilling water ports and 1 vacuum port, glass | 1 pc | |
| 0.13G/0.5L pear shaped evaporating flask, glass | 1 pc | |
| 0.26G/1L pear shaped evaporating flask, glass | 1 pc | |
| 0.26G/1L round shaped receiving flask, glass | 1 pc | |
| Glass vapor duct with seal | 1 set | |
| Material feeding tube with valve, glass | 1 pc | |
| PTFE extension feeding hose | 1 pc | |
| PTFE vacuum sealing kit | 1 set | |
| Condenser cap kit | 2 pcs | |
| Glass shaft cap and evaporator flask quick-release | 2 pcs | |
| Condenser support and bracket | 1 pc | |
| Condenser support securing screw | 1 pc | |
| Receiving flask clamp | 1 pc | |
| Chilling fluid connector x 2, vacuum connector x 1 | 3 pcs | |
| 3-prong 110V US power cord for evaporator | 1 pc | |
| Phillips screw driver | 1 pc | |
| User's manual | 1 pc | |